EXTENSIVE EXPERIENCE IN AND OUT OF THE COURTROOM
After more than four decades of combined experience practicing law, we have the knowledge it takes to skillfully navigate the legal system.
AGGRESSIVE DEFENSE AGAINST INSURANCE GIANTS
Insurance companies know we don't back down when challenged. If your case ends up going to trial, we'll tackle it head on.
COLLABORATIVE APPROACH TO RESOLVING YOUR CASE
We believe the best results emerge when we work together. Your case will affect your future; you deserve a say in how it's handled.
CAR ACCIDENT & PERSONAL INJURY ATTORNEYS IN OMAHA, NEBRASKA
At Salerno & Leavitt, our goal is to help you return your life to a sense of normalcy after an injury. Since 1993, our firm has been representing the people of Omaha, as well as Council Bluffs, Iowa, in their accident-related cases. Contact us today for a free consultation.
MEET YOUR FEARLESS ADVOCATES
TERRENCE J. SALERNO
ATTORNEY AT LAW
Terry Salerno has been practicing law since 1979. His background includes working in a public defender's office and serving as the president of the Nebraska Chapter of the American Board of Trial Advocates. With Terry on your team, you can feel confident knowing you're in capable hands.
DANNY C. LEAVITT
ATTORNEY AT LAW
A graduate of the Creighton University School of Law, Danny Leavitt uses his depth of knowledge at every stage of the legal process. His practice includes both civil and appellate litigation cases, helping his clients seek the outcomes they deserve. Allow him to put his passion to work for you.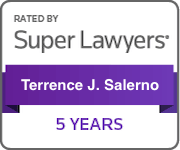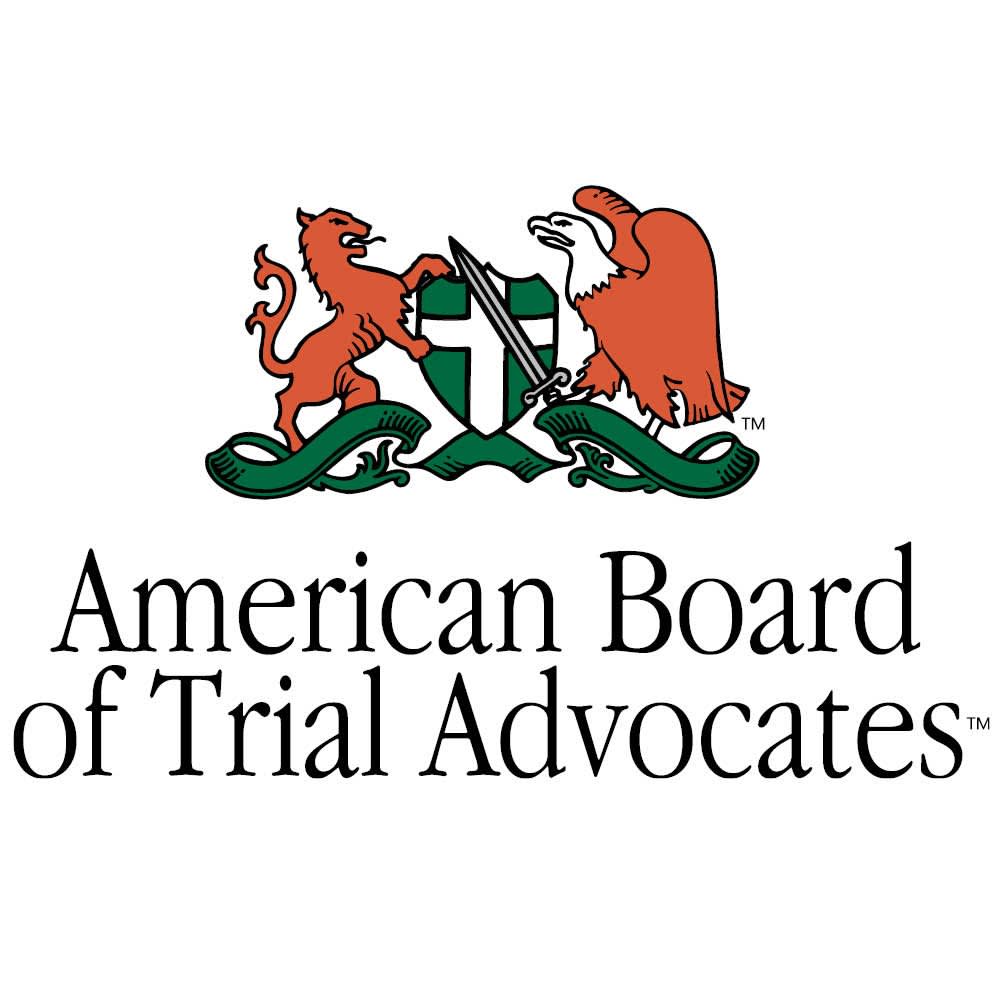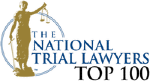 WHAT CAN WE DO FOR YOU?
Whether you've been injured in a car accident, truck accident, workplace accident, or other accident in which negligence was involved, we want to fight for you.

LISTEN TO YOUR STORY
Your voice deserves to be heard. Tell us what happened so we can understand your goals.

TAKE THE LEAD
Leave the heavy lifting to us. We'll get to work while you focus on your recovery.

COMPILE YOUR CASE
We'll gather evidence to strategize a unique action plan geared toward results.

FIGHT FOR COMPENSATION
We're ready to go up against insurance giants and take your case to trial, if need be.
PRACTICE AREAS
Compassionate Guidance Through Life's Toughest Moments
YOU'VE BEEN INJURED—NOW WHAT?
---
WE'RE HERE TO HELP YOU GET YOUR LIFE BACK TO NORMAL.
At Salerno & Leavitt, we encourage our clients to stay optimistic. Your accident doesn't have to destroy your life. Our job is to help you get back on track and back on your feet.
LEAVE THE LEGALITIES TO US. YOUR FOCUS SHOULD BE ON YOUR HEALTH AND WELL-BEING.
After an accident-related injury, your recovery should come first. Listen to your doctors' advice on your physical needs while we handle your legal needs. Let us take some of the weight off your shoulders as you recover.
MORE ON PERSONAL INJURY
HEAR FROM OUR CLIENTS
My experience with Terry has been, and continues to be beyond wonderful! Terry was recommended to me and I'm so grateful I followed through on that recommendation!
I was hurt in an auto-accident and the at-fault-driver's insurance company didn't want to pay for my medical bills. Terry did a fantastic job in helping resolve this issue. I couldn't recommend his service more.
Danny and his staff were extremely helpful! He was always available and answered any questions we had. Highly recommend Danny!
Terry was very thorough and extremely professional in the handling of my accident case. He brought it to a very successful conclusion rapidly and to our complete satisfaction.
I truly believe I could not have had a better attorney representing me than Terry Salerno. I 100% recommend him to anyone. On a scale of 1 to 10 I give him a 20!
As someone who was injured so young, having the Salerno Law team handle my case was the best choice I could have made. Terry and Danny made sure I was always informed and up to date on any changes that were made.
SEEKING THE COMPENSATION YOU DESERVE IS OUR TOP PRIORITY.
No one ever anticipates a personal injury. The fact of the matter is no one is bulletproof, and your injuries can leave you with long-lasting effects. However, they don't have to mean your life is over.
At Salerno & Leavitt, we passionately fight for the rights of injured clients throughout the Omaha metro. Whether you've been in a car accident or hurt at work, we're ready to pursue the results you need to move forward.
---
We represent clients injured in a variety of accidents, including those involving motorcycles, pedestrians, and boats. If a situation out of your control caused your life to be thrown off course, work with our experienced legal team in your pursuit of normalcy. We're ready to be your advocates after someone else wasn't playing by the rules. Let's work together as we seek the financial and emotional resolution you deserve after an injury.
From our office in Omaha, Nebraska, we proudly serve individuals throughout the city, as well as those in Council Bluffs, Iowa. Schedule a free consultation with us at Salerno & Leavitt today.